Who we are
Educate,
Unify,

ACTIVATE

The Arts District Community Council of LA is a 501c3 non profit organization made up of a district wide coalition of community stakeholders whose goal is to preserve, protect and enhance the neighborhood which it serves. Our mission is to address the urban lifestyle needs of community stakeholders living and working in the Arts District. We provide information, services and opportunities to participate in rendering a true urban community with an emphasis on green solutions, enhancing and promoting art in the neighborhood and encouraging stakeholder participation.

We are proud to have our logo designed by Alex Schaefer.
Our Board
The Arts District Community Council LA Board
WHAT DO WE DO?
We are all about the nerd stuff!
We pay attention to the unsexy stuff.  We make sure lighting fixtures match, that we have bike racks to park our bikes in, we work to ensure that new buildings have proper setbacks on large scale development so you're not walking in a silo and a host of other nerdy but cool stuff.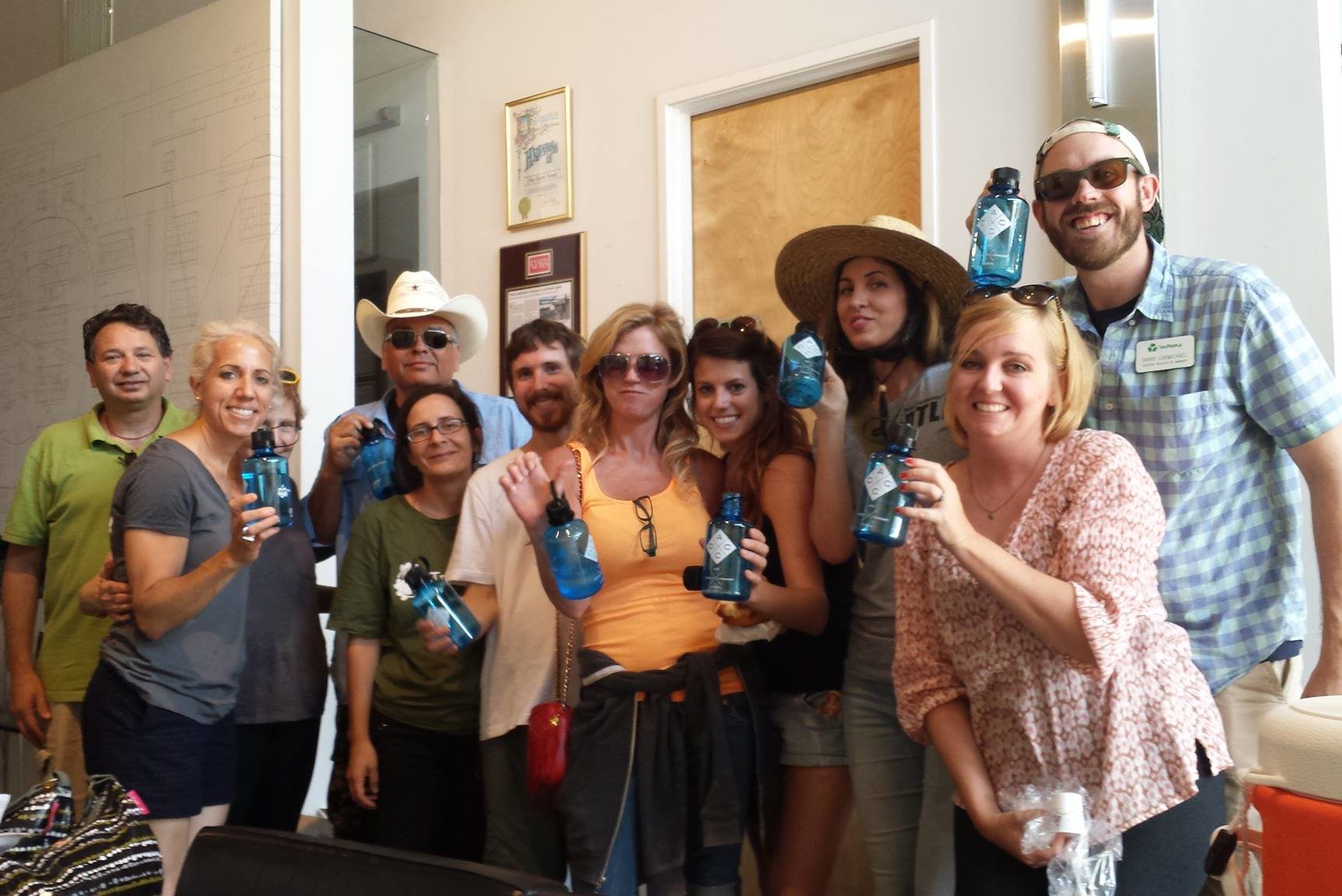 You can make a difference
Even in this crazy climate, change can happen.  We go the distance because we know perserverance and good ideas change minds.
CONTACT US