Who we are
Educate,
Unify,

ACTIVATE

The Arts District Community Council of LA is a 501c3 non profit organization made up of a district wide coalition of community stakeholders whose goal is to preserve, protect and enhance the neighborhood which it serves. Our mission is to address the urban lifestyle needs of community stakeholders living and working in the Arts District. We provide information, services and opportunities to participate in rendering a true urban community with an emphasis on green solutions, enhancing and promoting art in the neighborhood and encouraging stakeholder participation.

We are proud to have our logo designed by Alex Schaefer.
Our Board
The Arts District Community Council LA Board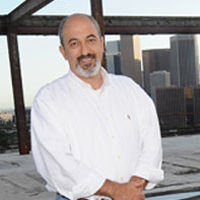 Yuval Bar-Zemer
Founding Board Member
Yuval Bar-Zemer is a long time developer and property owner in the Art District. His company Linear City is responsible for many of the major development projects in the Arts District including the Biscuit Co. Lofts, Toy Lofts, and 7th & Bridge. He has also fostered numerous world class businesses and restaurants including Church & State, Bestia, Pour Haus and Daily Dose just to name a few. Yuval is a community activist advocating and lobbying for neighborhood improvements and beatification with a strong emphasis on public parks and transportation. He is a Board member at the Friends of the Los Angeles River (FOLAR), an Advisory Board member of HUB LA headquartered in the Arts District, a Member of the 6th Street Viaduct Design Advisory and Aesthetic committee (DAAC), and a Board member of LARABA, and HCNC. He is also an accomplished musician and urban gardener.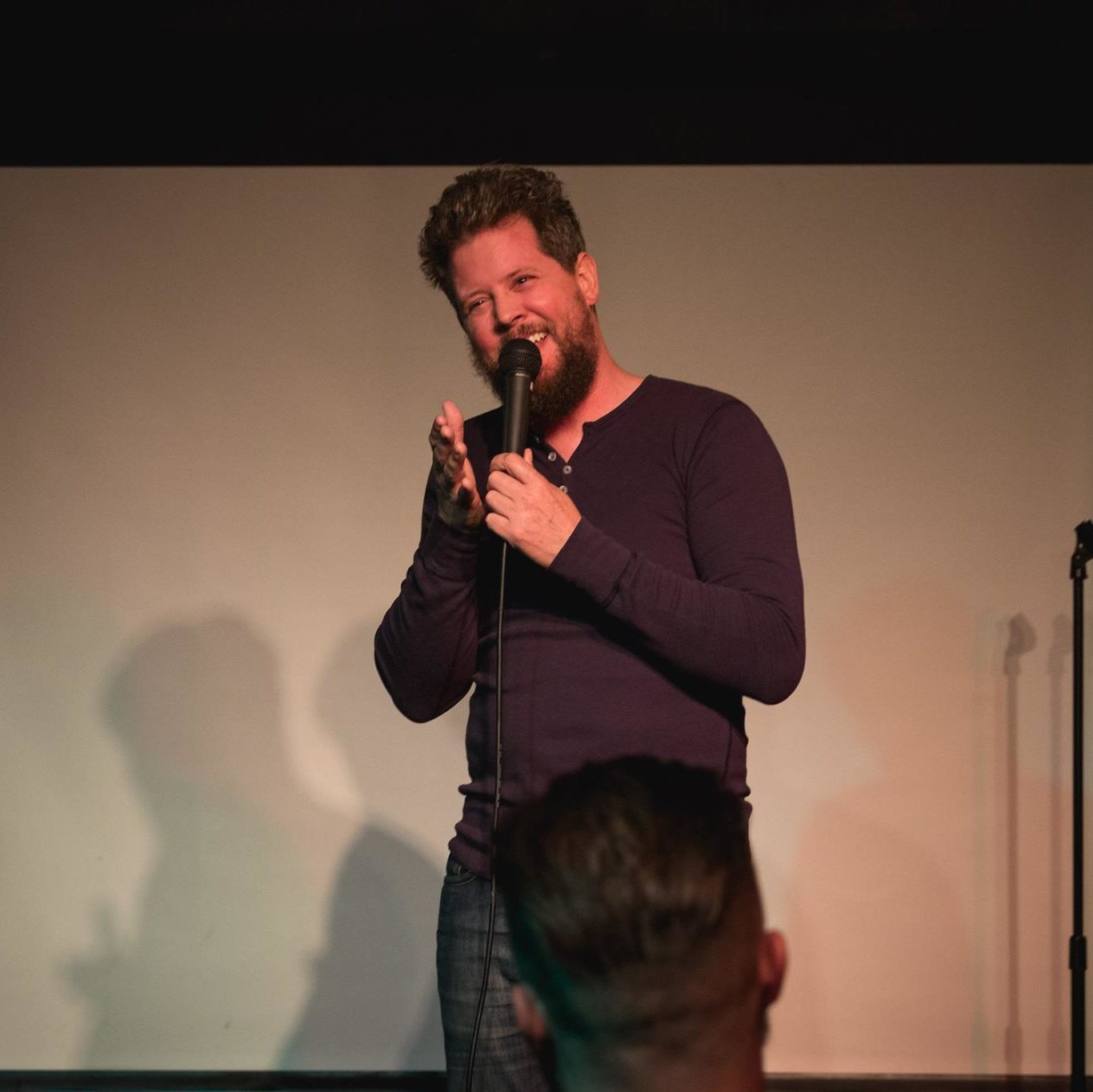 David Cerwonka
Secretary, Founding Board Member
David, and his two dogs moved to the Arts District in 2006. He was immediately drawn to the district's unique mixture of people, art, culture and local business. As a lifelong musician he's come to appreciate and understand the importance and need for creativity and encourages others to follow their passion. As a business owner since moving to the district he's come to observe the diversity, growth and changes in real time. His company, Walk Fido uniquely places him to feel the pulse of the Arts District and the entire downtown area. His goal is to continue the tradition of outside the box thinking that has kept the district unique and unlike any other part of Los Angeles.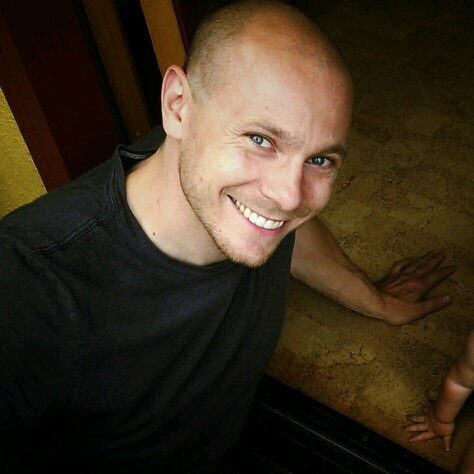 Harley Cross
Founding Board Member
Harley Cross is a resident and property owner in the Arts District for over 10 years. He owns and operates multiple businesses in the neighborhood including Hint Mint, Inc., a designer candy manufacturing company and Interconnected Media; a creative agency / film production company.
Harley is also well established in the non profit world and is the Co-founder and Board Member of the Arts District based the Imagination Foundation.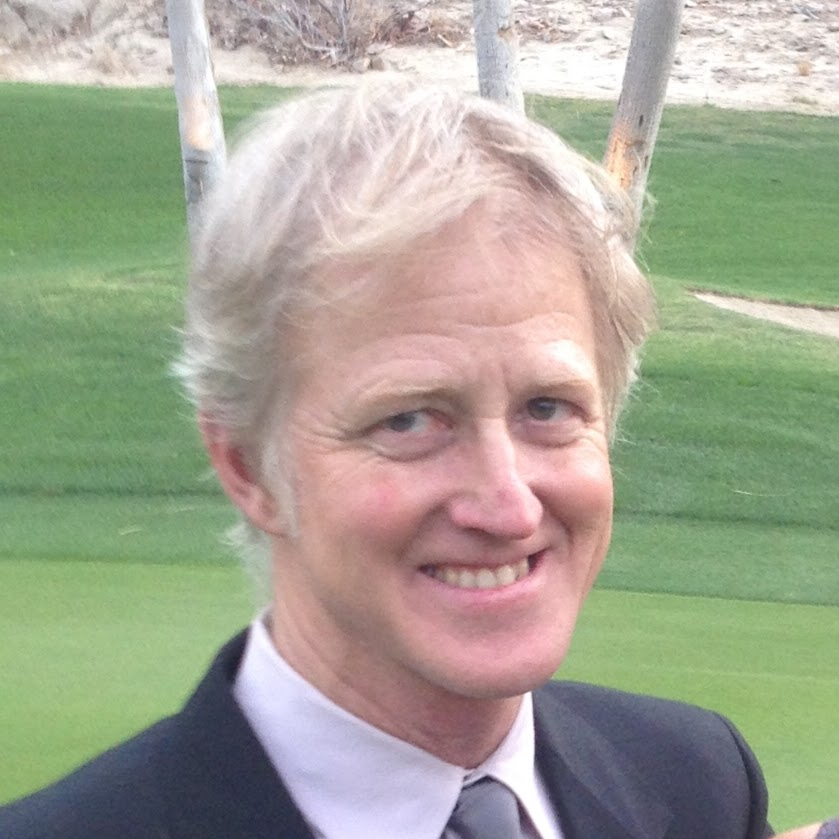 Timothy Krehbiel
Founding Board Member
Timothy Krehbiel was born and raised in So Cal. during the 1960's and 70's. His love for buildings and design brought him to SciArc where he graduated as an architect in 1987.
After taking a break from architecture to tour Europe, Timothy returned to the US, and jumped into his other passion, vintage cars, and founded Automotive Restoration down in Laguna Beach where is spent 5 years developing his business. He was persuaded by Nick Alexander, the Managing Director of the Woodie Collection to return to the Arts District to help him with the collection.
Tim met Bridget Vagedes in 1998 and it was love at first sight! In 2004 they got married in the channel of the LA River, under the Sixth Street Bridge, witnessed by an audience of over 300. Tim and Bridget purchased 428 S. Hewitt St. in 2001 and became adopters of the Artist in Residence Ordinance which allowed artists to live and work in what we know today as the Arts District thru adaptive re-use planning rules established in 1981.
After years of beautiful and organic changes to the property, in 2014, Tim and Bridget opened Resident, a local music venue, bar and neighborhood stomping ground which is a true community favorite.
Timothy is an active Board Member on the HCNC and is a advocate of Urban Forestry.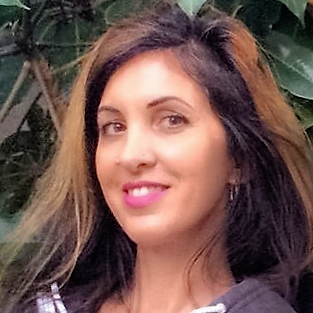 Katherine McNenny
Board Member
Originally from the East Bay in Northern California, Katherine attended the Otis College of Art & Design and has since the mid 90's worked in the Los Angeles garment industry as a Patternmaker. Over the course of this time she worked extensively in and around Downtown's industrial areas which led to her growing passion and curiosity for the place. In 2009 she decided to make Downtown LA her home and became concerned with the notable absence of trees in Skid Row where she currently resides. Katherine's community advocacy started with her decision to initiate a neighborhood tree-planting in 2010. In 2013 she helped co-found Industrial District Green, which has gone on to plant and care for over 400 trees in the area. She has also participated in numerous grassroots efforts in Skid Row relating to improved street sanitation, increased access to public showers and restrooms, increased poll access for voting and continues to help amplify the voices and concerns of low-income residents to City Hall and beyond.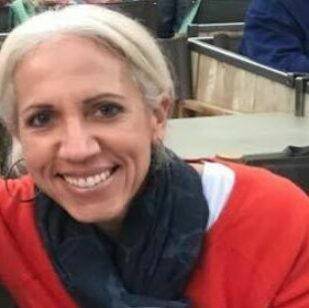 Gabrielle Newmark
Founding Board Member
Gabrielle Newmark is a long-time resident of the Arts District and co-founded the local organization Industrial District Green (IDG), a project under Community Partners. IDG addresses the desperate need for urban tree canopy and green space in the Industrial neighborhoods of DTLA.
Gabrielle is a Landscape Architect with her own firm that works on residential, commercial and public open space projects. As an adjunct professor, she taught two Planting Design Studios at Cal Poly Pomona's Landscape Architecture Department. With a college professor she has been advocating for a Green Alley System that she developed for the Arts District which would: create connectivity to the LA River, deal with local stormwater management issues, address our lack of green space and foster walkability throughout the Arts District Neighborhood. Gabrielle has recently completed two terms as the President of LARABA where she continues to sit as an active board member and also serves on the Mulholland Design Review Board in the Mayor appointed Landscape Architect seat. In addition to her environmental and community leadership roles, Gabrielle teaches Muay Thai kickboxing classes at two gyms and has trained in this sport since 2006 and traveled to Thailand to train in 2009.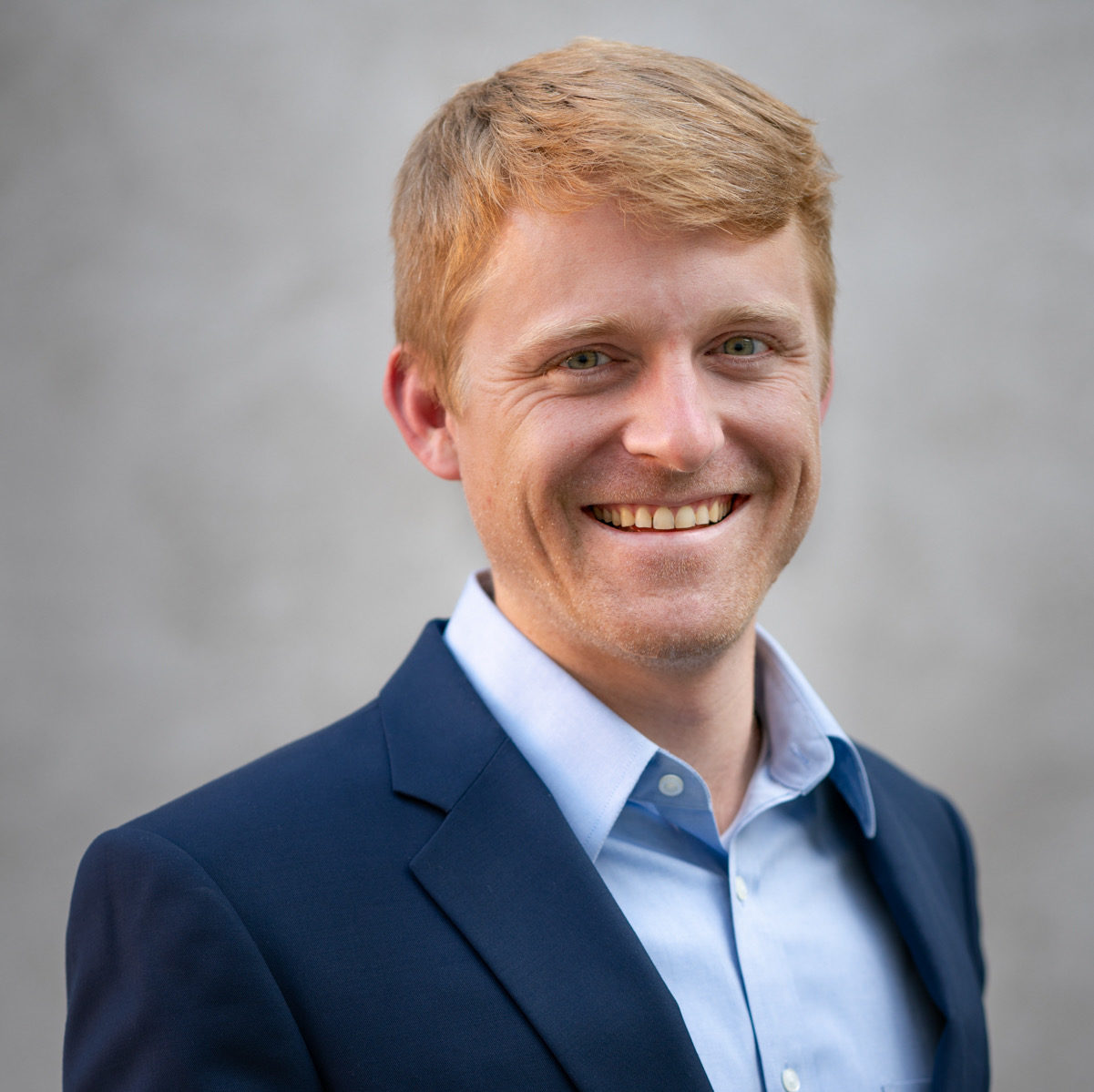 Todd Terrazas
President
Todd Terrazas is a social entrepreneur, collaboration catalyst, and the Executive Director of the Artificial Intelligence Los Angeles Community (AI LA). Todd founded AI LA, a California non-profit to provide an open and inclusive platform for civic education, sustainable community development, and innovation. Its mission is to build a more informed and collaborative world in which humans use AI harmoniously and transparently in everyday life. Todd has a strong passion for education and sustainability. He sits on multiple non-profit boards, including LA's BEST, an after school enrichment program for 203 elementary schools in the most underserved communities in LA, Los Angeles River Artists and Business Association (LARABA), and Arts District Community Council (ADCCLA). Todd is a graduate of the University of Southern California's School of Cinematic Arts, where he focused on entertainment business and short-form storytelling. Todd has been living and working in the downtown Arts District since 2014. You can find him walking his dog, planting trees, or advocating for affordable housing when he's not busy building the Greater Los Angeles area into a one-of-a-kind technology hub for social good.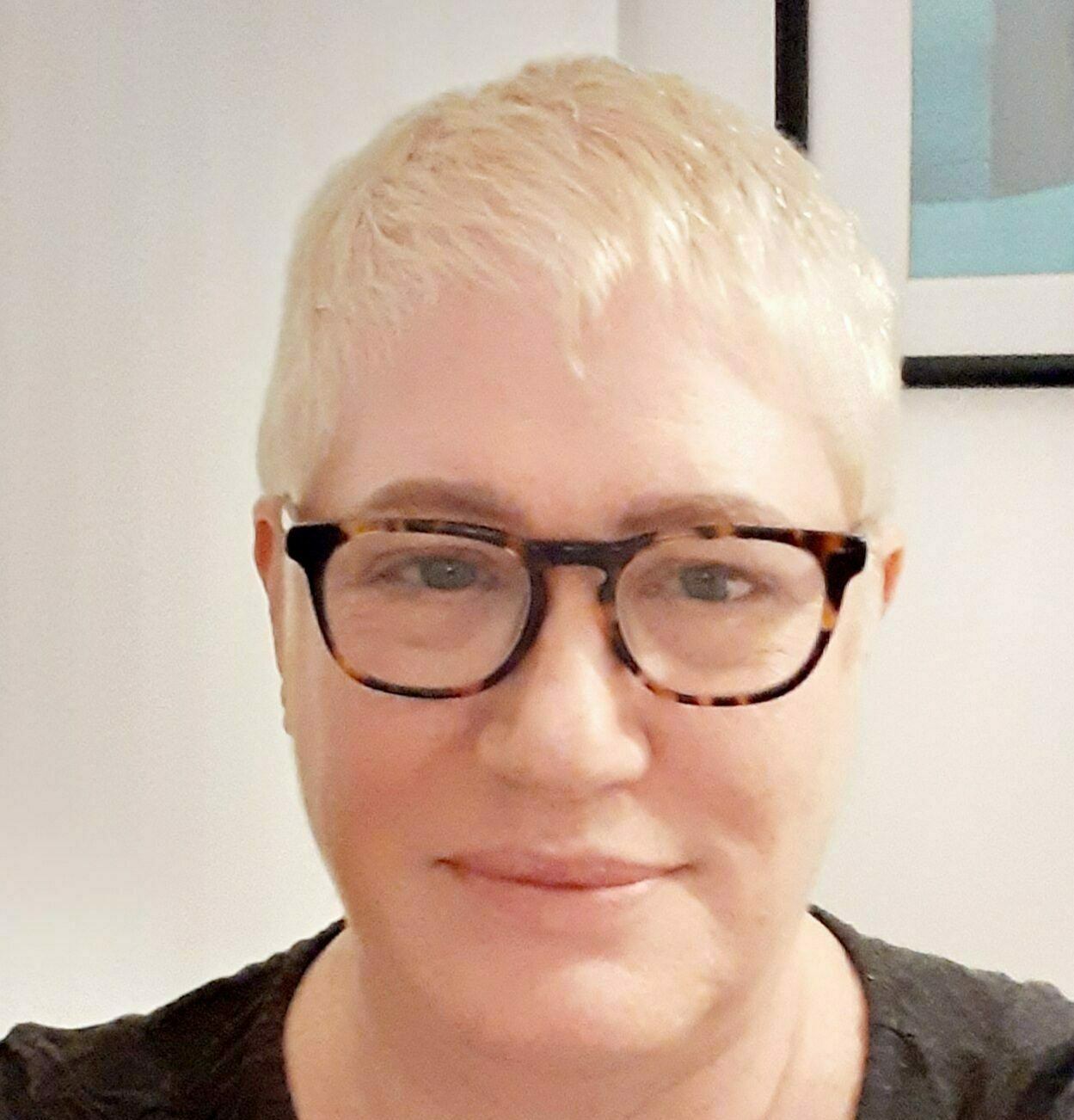 Laura velkei
Founding Board Member, Operations & Communications Director
Laura Velkei is a Business Owner and former Senior Financial Account Manager serving high profile clients in the entertainment Industry for the last 25 years. She is a former property owner and community activist with over 30 years of service. She handles Operations and Communications for multiple boards and in the spirit of the Arts District is also an accomplished photographer. Laura is a veteran of two presidential campaigns as well as numerous state and local races. She served as President Obama's CA State Director of Volunteers in 2008. Her expertise includes operations, community organizing, volunteer recruitment and management, web development, digital technology and social media, campaign/project messaging and coalition building. Her emphasis in the Arts District is on increased public engagement, responsible development, urban landscaping, and the introduction of art to public spaces.
WHAT DO WE DO?
We are all about the nerd stuff!
We pay attention to the unsexy stuff. We make sure lighting fixtures match, that we have bike racks to park our bikes in, we work to ensure that new buildings have proper setbacks on large scale development so you're not walking in a silo and a host of other nerdy but cool stuff.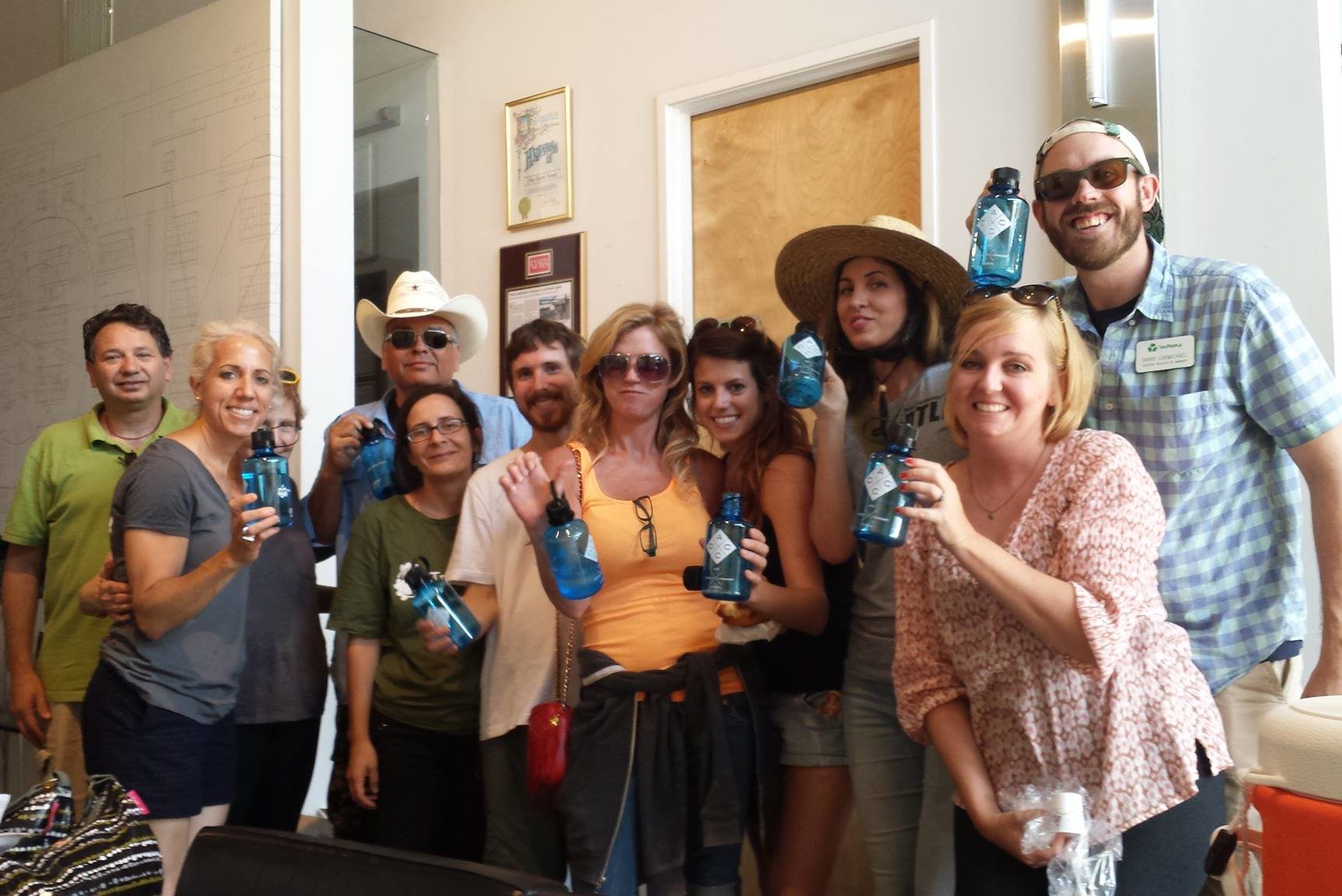 You can make a difference
Even in this crazy climate, change can happen. We go the distance because we know perserverance and good ideas change minds.
CONTACT US