LA TIMES – 12 Acre park under the 6th St Bridge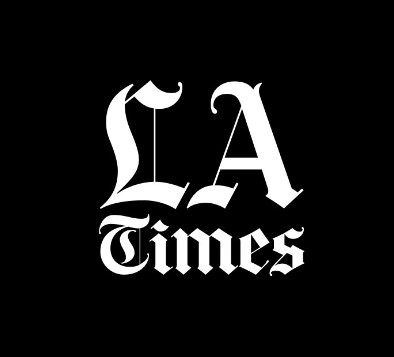 When the 6th Street Viaduct opened last summer, Angelenos massed in revelry — so much so that authorities shut down the bridge for several nights because of street takeovers and other dangerous activity.
In a community starved of public gathering spaces, the bridge near Boyle Heights became one of its own. Soon, it could stretch over a new neighborhood park with sports facilities, picnic spots, a play area and a plaza where artists can display their work.
The Los Angeles City Council unanimously voted last week to allocate $2 million to begin construction of the park under the new bridge — a project that aims to add green space to two park-poor neighborhoods.
"Park equity is not just a matter of convenience, it's a matter of social justice," Councilmember Kevin de León said in a statement. "All communities, regardless of their zip code, deserve access to quality parks and open spaces."
The 6th Street Park, Arts and River Connectivity project is expected to cost $60 million, and construction is scheduled to begin this summer, according to Mary Nemick, the director of communications for the Bureau of Engineering, the viaduct project designer. The 12-acre public recreational space is to connect the Arts District and Boyle Heights neighborhoods, spanning both sides of the bridge along the L.A. River.
"We want the park to serve the people of Boyle Heights and not just be a project that enables gentrification or a onetime gift without continuous upkeep," Gonzales said.
The Arts District side of the park will include a plaza where artists can gather.
"We've lost a lot of our local artists because of rabid development downtown, so this gives us an opportunity to program art for the general public and for the community at large. And that's really exciting," Velkei said.
The park will be funded largely by the Parks and Water Bond Act of 2018, which De León wrote when he was a state senator.
Velkei said politics surrounding the City Council and lack of funding may have slowed progress on the viaduct project.
"We connected with Boyle Heights because we cannot lose this public space due to the shenanigans of people that will be gone in a couple of years," she said.
The park is expected to be completed in 2026.